TUMORID®, WHAT IS IT AND WHY IS IT IMPORTANT TO YOUR ANIMALS?
TUMORID® IS A SALVE THAT CAN TAKE AWAY YOUR PETS' TUMOR, WARTS, MOLES, OR SKIN TAGS BY GENTLY AND SLOWLY REMOVING THE ABNORMAL SKIN GROWTH FROM YOUR PETS. IT IS A SALVE MADE OUT OF BLOODROOT AND OTHER NATURAL HERBS, AND ITS ACTIONS ARE TARGETING THOSE UNWANTED OR ABNORMAL LUMPS AND BUMPS
TUMORID® IS MORE COST EFFECTIVE THAN A VETERINARY SURGEON FOR ABNORMAL SKIN GROWTH REMOVAL.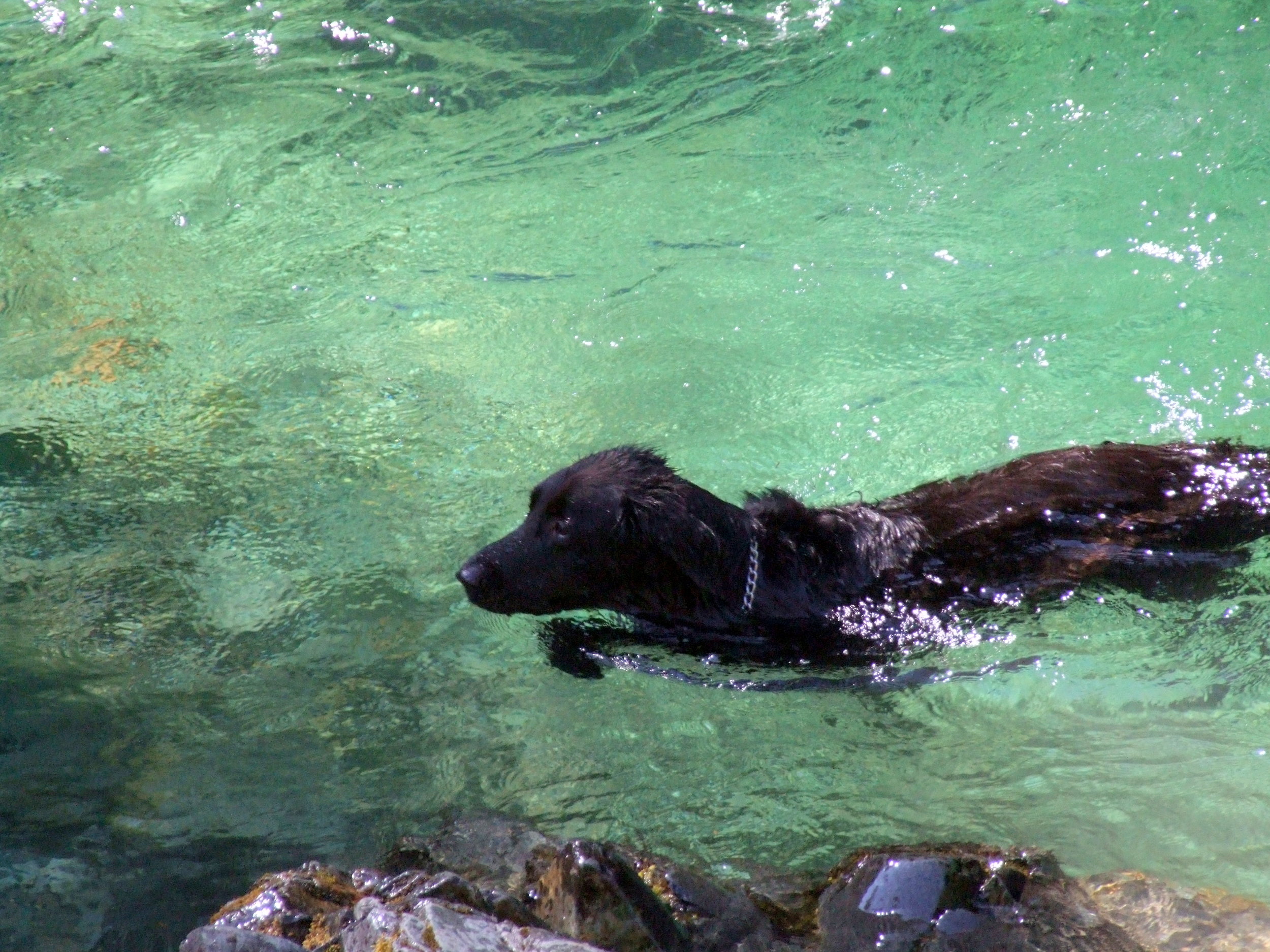 YOUR PETS CAN SPEND MORE TIME PLAYING AND LESS TIME BEING SICK AND IN PAIN.
TUMORID® HAS NO ADVERSE REACTIONS OR OBSERVABLE SIDE EFFECTS.
SKIN PEELS OFF LAYER BY LAYER LIKE AN LASAGNA. PLEASE SEE TESTIMONIAL FOR MORE INFORMATION.